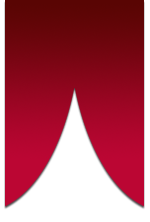 Autumn 2023 - The 8th
A year after the death of their father, Saoirse and Tomas return home for his one-year anniversary mass. Still deep in grief, the family continue to argue over the suspicious manner in which Dennis died. While tensions rise inside the house, outside the people of Ireland are equally divided as they prepare to vote on whether to repeal the eighth amendment, a law that had banned abortion in 1983.
The play has not been performed outside New York before and we are delighted to have been granted permission to perform it in our 25th year at Southbank.
Thursday 16th – Saturday 18th November 2023
Thursday 23rd – Saturday 25th November 2023
Doors open at 7.30pm, curtain at 8pm.
Bookings will be open soon.
---
Subscribe
Subscribe to our newsletter to stay up to date with auditions, shows, and other events taking place at Southbank Playhouse.
---
Book The Hall
South Bank is available for hire for rehearsals and workshops but not for events or performances. Please make an enquiry by clicking the button below.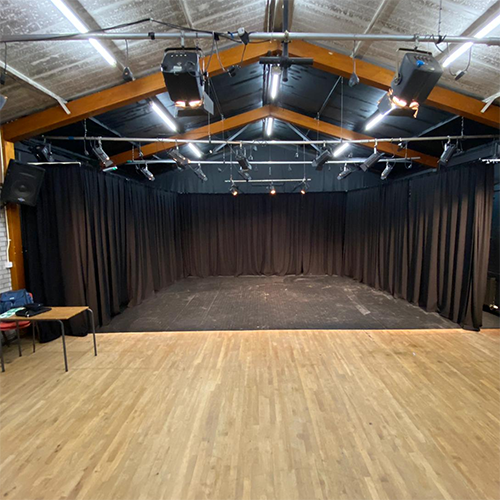 ---
Previous Shows
Southbank Players have been operating in the current premises since 1999. Before that we were two separate but closely linked groups - Trident and Osborne Players - both long standing companies with a wide range of experience and an interest in producing challenging drama of a high quality. We've made a list of our previous productions available.
---
Come Visit
Southbank Playhouse is on Kimberly Drive, just off Sunnyside Street/Ormeau Road. Our building was originally a scout hall and over the past fifteen years we've made a number of improvements to the premises, including the installation oflighting and sound systems, central heating, retractable seating bank, and a refurbished kitchen.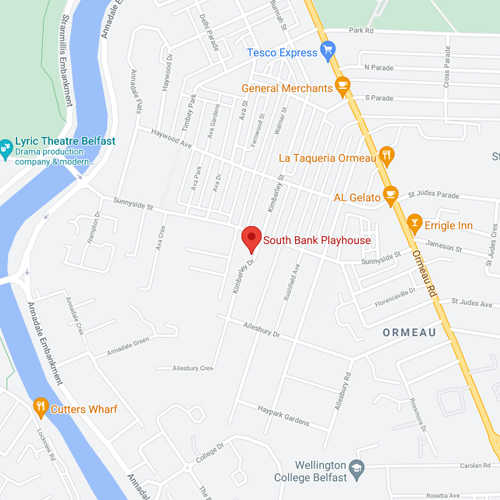 ---